Connecting every business process
What we do
To protect you from cyber risks and to enable automation with your business partners and customers, we build, maintain and operate a secure global structured message network.
Using our rails, organizations can efficiently and safely transact with consumers or business partners of any size, in any sector, in any location.
Bmbix can be used for tasks as diverse as simple supply chain invoicing to provisioning complex market infrastructures.
We have no-code integrations for many common business platforms to get you started right away, and with our generous free-tier allowances it might even be completely free.
Right now access to Bmbix is by invitation. If you would like to be invited, reach out to us using the details on our contact page.
Getting started is easy
Join

No credit card required. We don't ask for any personal data except an email address.

Configure

All you need is the name of your organization. The configuration wizard does the rest.

Connect

We have ready-to-go integrations to many online accounting platforms. Click one button to link to yours.
If you are an accountant or book-keeper, you only need step 1.
Once you have a Bmbix id just ask your clients to add you to their organization.
What people are saying
This could revolutionize the way we work
Finally making invoicing as easy as it should be in the 21st century
I think this is the missing bit of technology to truly transform the industry
Pricing Illustrations
Pricing is based on pay-per-use, with a monthly free tier.
We don't have packages or subscriptions, but we have put together some examples so you can see what you can get for a given spend.
Organization profile listing
Security
Bmbix aims to meet or exceed best-in-class practices for data protection.
Control
Bmbix gives you control over your message flows.
Integrations
Bmbix is already integrated to popular online accounting packages.
Documentation
Every component and plugin is well documented with live examples.
Read our latest news
We like to write about what we are doing and developments in business transaction management technolgoy.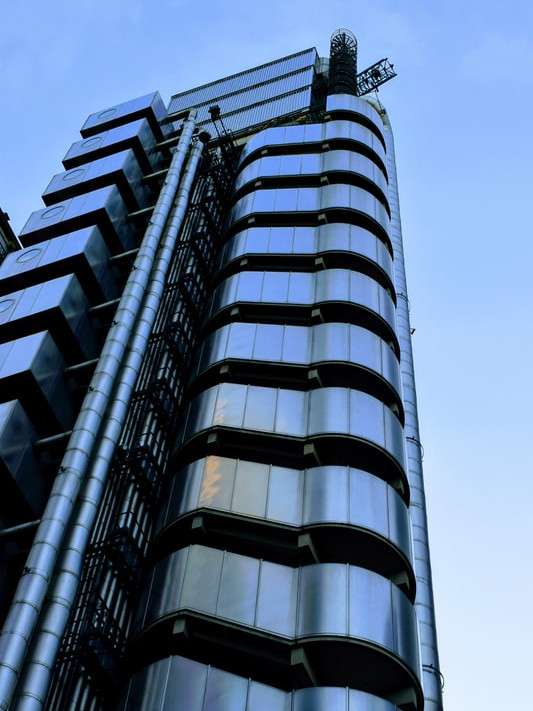 Ready to connect your business?
Make it easy for others to do business with you. Send us your email and we will get you started.