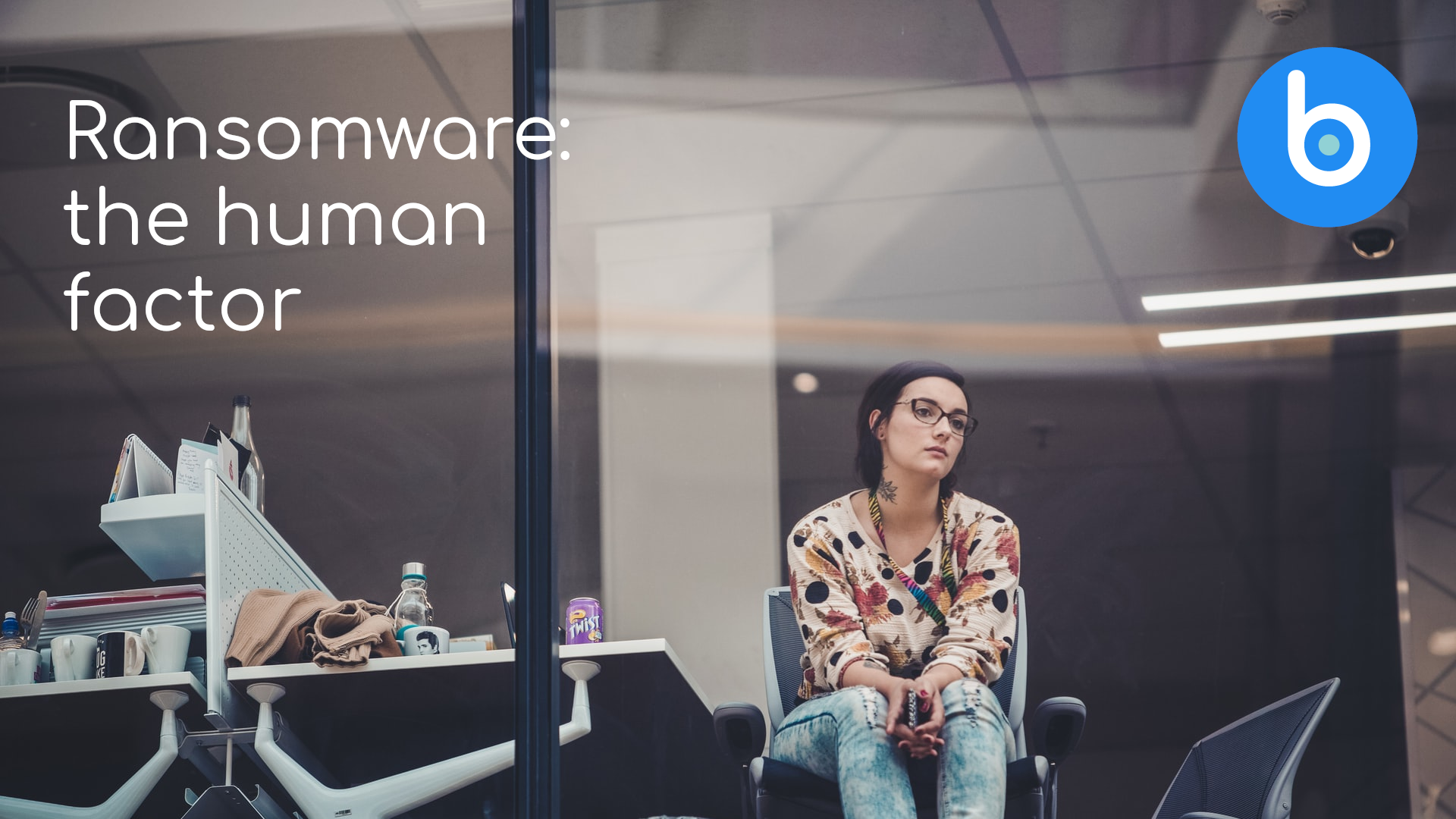 Protection from ransomware requires thinking about the ways in which ordinary human weakness can leave your organization wide open to exploitation.
If someone offered you USD 1,000,000 to share your passwords to your employer's network, and promised to shift the blame to a co-worker you didn't like, would you be tempted? 1
Probably not.
But are you confident that everyone in your organization would be just as upstanding?
Most large organizations have internal controls to reduce the risk of individual mistakes or peculation. A simple example is having a bank mandate requiring two approvals for large amounts.
But signing-in to a computer system is typically something an employee does without any supervision, other perhaps than creating a log entry for later review.
Cyber-criminals have long been alert to this weakness. In 2020, Tesla was targeted for a ransomware attack where the criminals made an attempt to corrupt a staff member to obtain network access credentials. 2
Fortunately in this instance the ransomware attempt failed when the employee informed management who then contacted the FBI.
There are relatively few technology controls which can prevent this type of initial ingress vulnerability although a defence-in-depth strategy can help reduce the amount of harm that an attacker can do once they have network access.
References