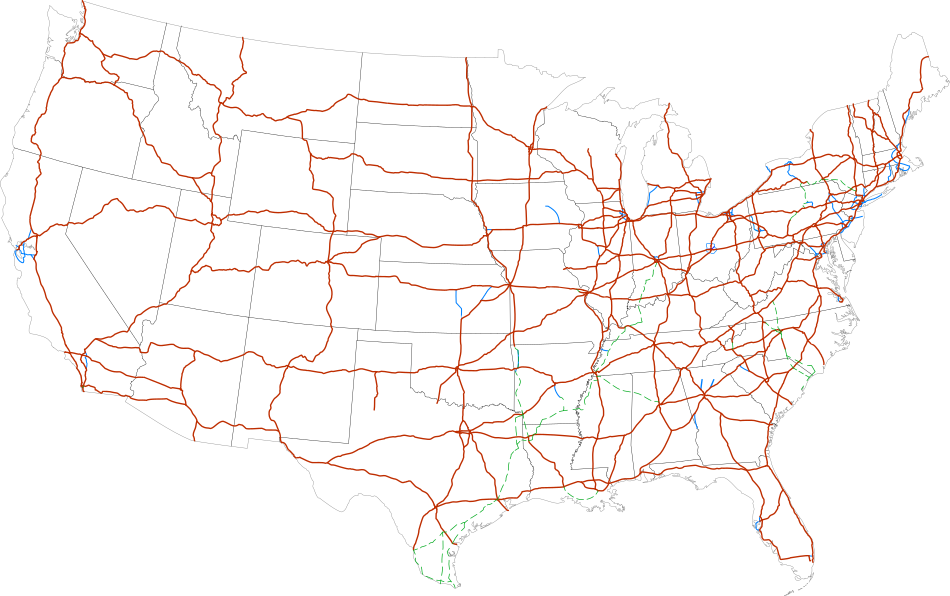 At one time there was quill and parchment. Today, most accounting uses some kind of digital platform. Yet for all the noise made about accounting moving to the cloud, the real prize for our economy from all this innovation is in danger of being overlooked.
It took the Cruickshank Report of 2000 for the UK government to prod the banking industry into creating what became the Faster Payments network. Up to that point the status quo had sufficient inertia that the needs of the broader economy were being overlooked.
And so it is today with accounting software platforms. Accounting is at its very core a highly connected activity. Buyers, sellers, banks, payment gateways, payroll providers, pension companies, lenders, insurers, shareholders, accountants, auditors, tax authorities - the list of entities with interfaces to a modern business is long.
And yet, to look at the structure that has emerged twenty five years after the internet was first commercialized, is to see a network structure which is somewhat akin to the structure of road connections in the USA before the construction of the interstate network. Each centre of population maintained a road network according to its own needs and budget but without much view to the construction of national trunk routes. It took a concerted effort of the federal government to construct transport links to connect the whole of the economy.
The main cloud accounting platforms targeted at the SME market show some of the same features. Their connectivity to external parties such as banks and payment gateways, and HMRC are great, but their connectivity to other businesses is achieved through a rogues gallery of image capture, scanning, OCR, email, pdf and web scraping.
A modern future-ready economy deserves a modern built-for-the-purpose network which offers benefits such as security, speed, convenience, control and cost. This is what Bmbix provides.
Whilst Bmbix has a great technology story to tell, the most interesting aspect is its economic model. Because Bmbix does not compete with accounting platforms, nor with banks, but is firmly an infrastructure offering, the scope for partnership, joint venture and industry co-operation is wide open. We are actively starting these conversations, with banks, platform providers and government.
In a world where your fridge is connected to your supermarket, it doesn't seem a lot to ask for accounting systems to talk to each other. In the language of machine learning, there is a danger that the cost function for the global economy gets trapped in a local minimum and that the available optimal solution is missed.